How to turn the Sharing on/off?
Posted by , Last modified by Mia C. on 04 August 2017 10:26 AM
In order to adjust the sharing of achievements, it's necessary to check the following settings:
A. Open Settings in the game.
- Turn on/off "Sharing" in accordance with your preferences.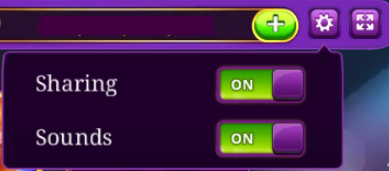 B. Open Settings on Facebook.
- Go to "Your Apps".
- Click on cogwheel near Gambino Slots.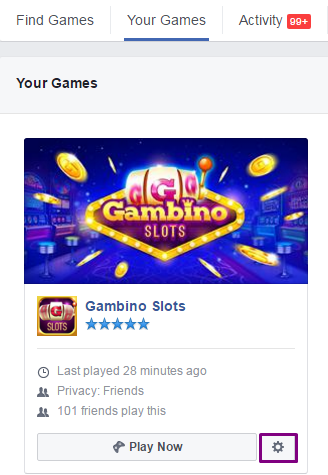 - Make sure that "Post" is activated in case you want to turn the sharings on.

---