How the percentage to the next VIP tier is calculated?
Posted by , Last modified by Valerie W. on 14 August 2017 08:26 AM
The current amount of Loyalty Points is divided by the required sum of Loyalty Points. Then this sum is multiplied by 100 %.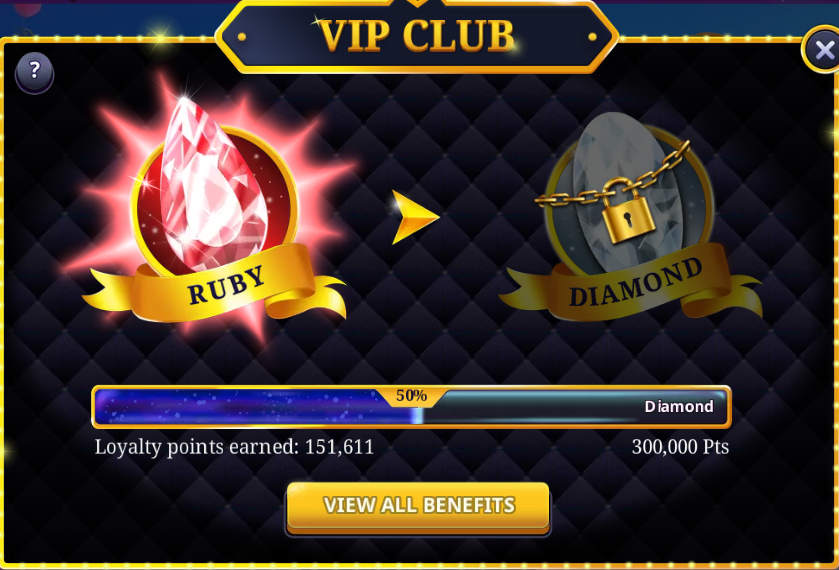 As soon as you collect the necessary amount of loyalty points, you'll progress to the next VIP tier and the bar will be updated.
---