Posted by , Last modified by on 12 October 2017 01:27 PM
The Extra Bet feature is a great opportunity to speed up your leveling, to increase your chances to win in the contests and at the same time
receive a larger amount when you win!
A player will have an opportunity to increase his/her max bet.
You can activate the Extra bet right in the area where you adjust your regular bet.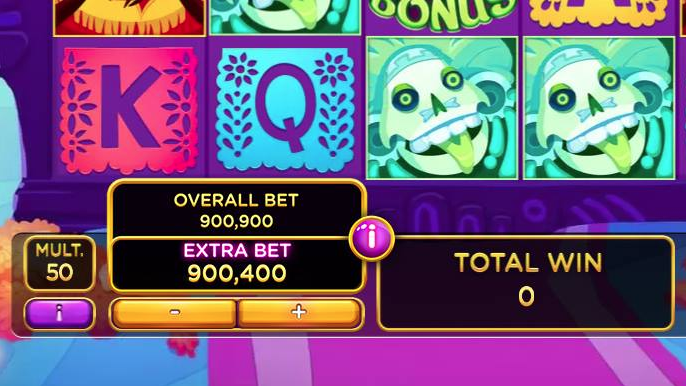 Before you get a chance to exceed your max bet, you will need to

confirm a pop-up

.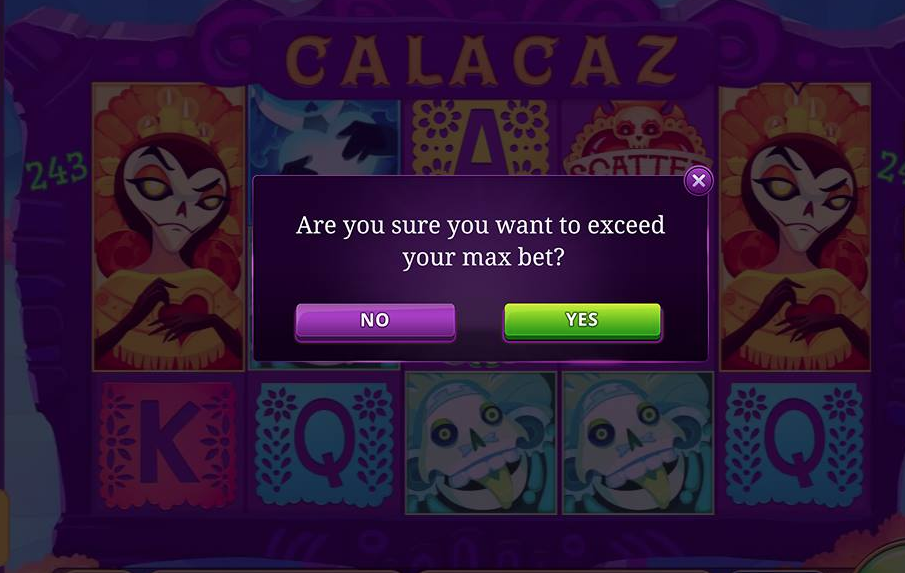 The amount of Extra Bet will be taken as the bet
 in the slot

, it will apply to the XP earned and will be used in the calculation of your PTS in the contests.
Meanwhile, the Overall bet amount will be withdrawn from the balance every spin while Extra bet is active.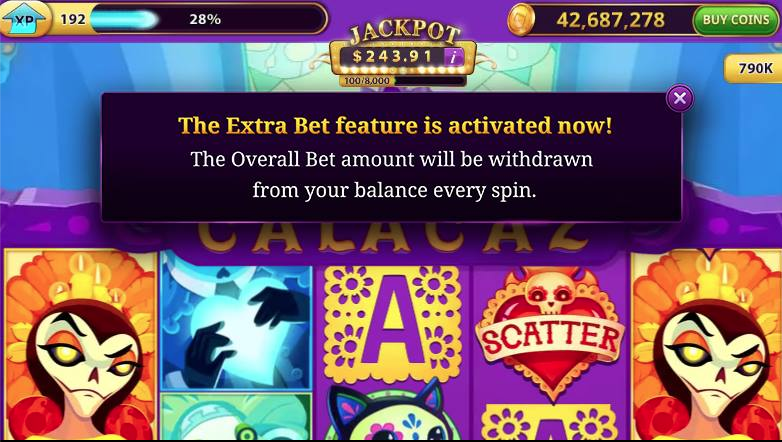 Note! Players won't be able to take advantage of the Extra bet during the base game.

The Extra Bet will be available only in most of the contests running.
---