Posted by Basil N., Last modified by Basil N. on 01 November 2017 08:59 AM
Welcome to Gambino Slots, one of the best online casino games you've ever played.
We are blessed to have you as a Family Member!
Right after you joined the app, you got this welcome post with a gift to show how we are happy to see you here :)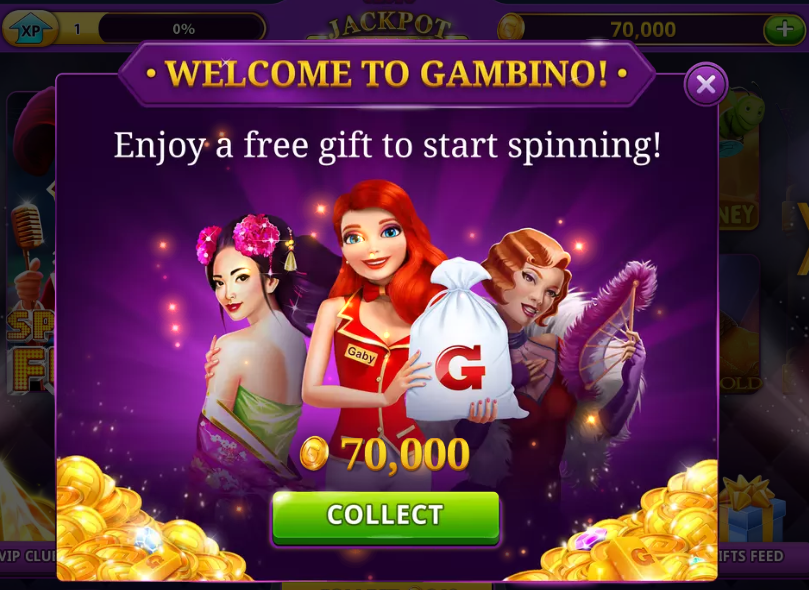 Upon collecting the G-coins the game will automatically show you the very first slot in the Gambino Slots App.
It will be our wonderful Snow Queen slot. Go ahead and make your first spins there ;)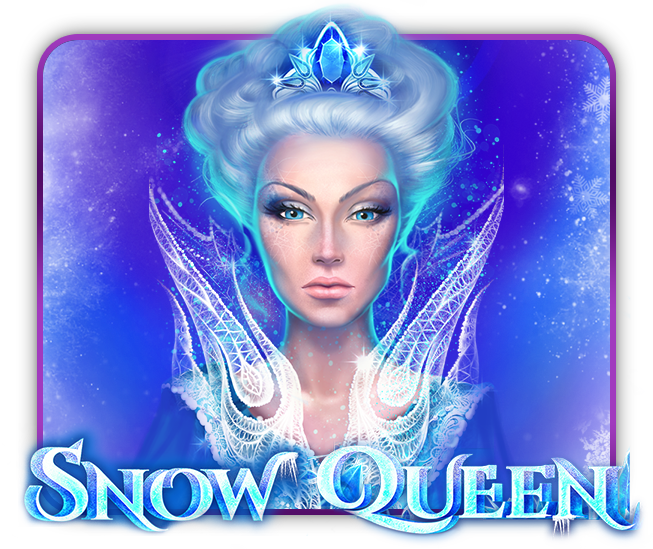 Get your first BIG, MEGA, EPIC WINS there till your curiosity tells you to continue exploring the app :)
Click "Home" icon and scout the lobby area. Yes, another surprise is waiting for you there: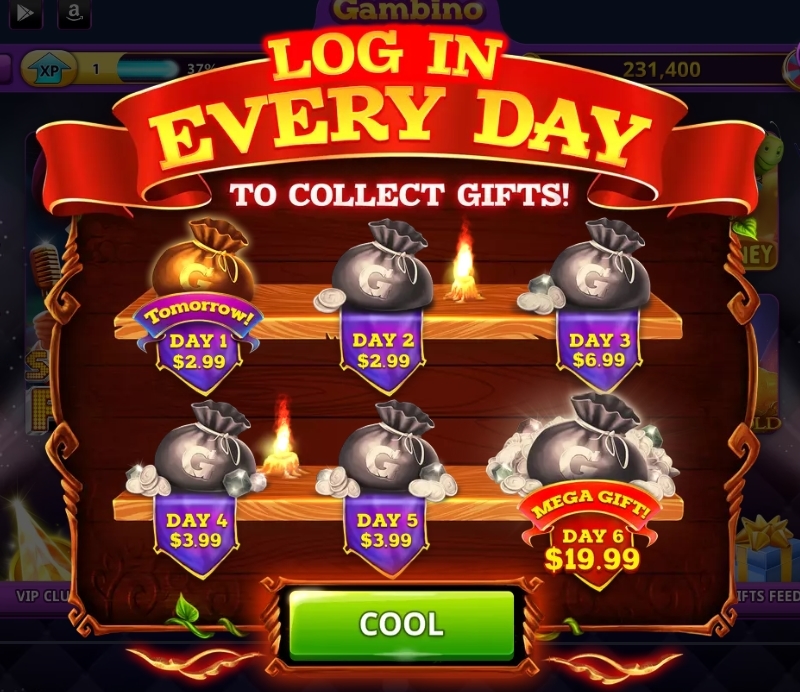 Once you click "COOL" you can go through the lobby and discover all the features available for you from the start.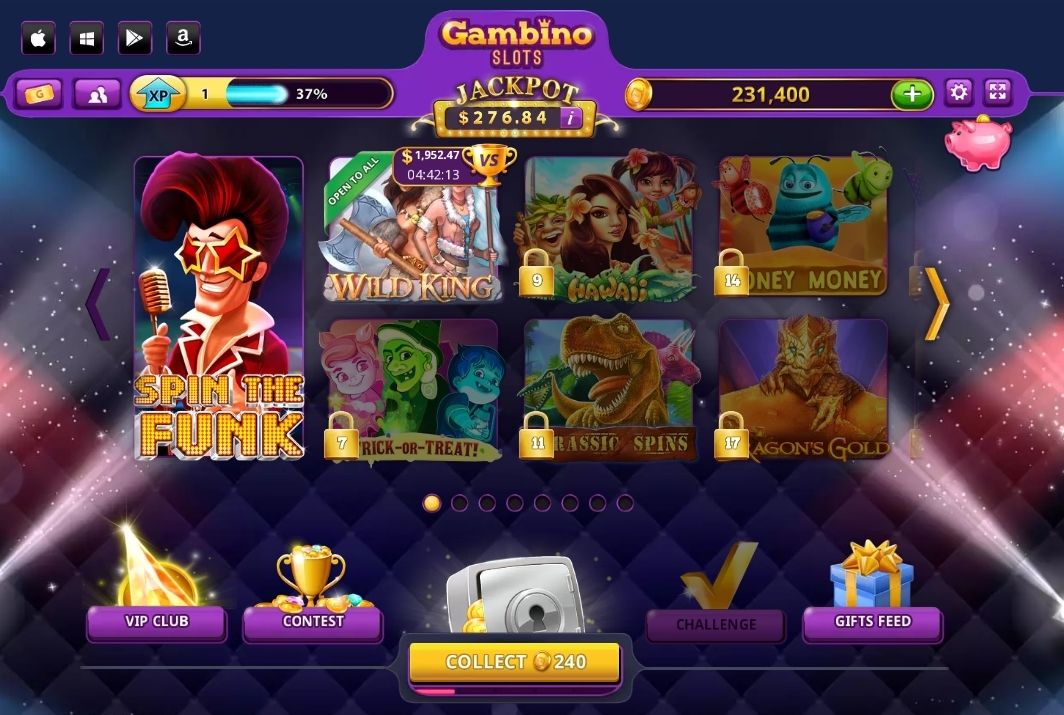 Here we are, only one slot is open for you right now and it's time for you to open the others step by step, go for it!
Wait for a second, but what is this funny pig doing there? Click on it: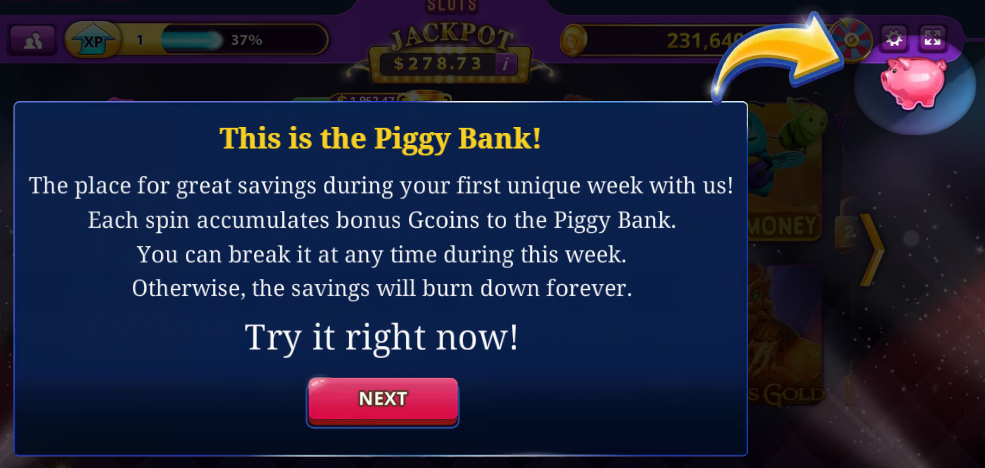 As soon as you get acquainted with the Piggy Bank feature let's go through the others:
1. Treasure Vault - one of the guaranteed ways of earning free G-coins every 30 minutes: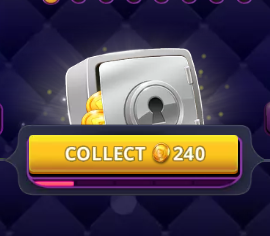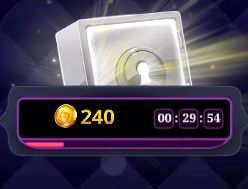 2. Vip Club (you may read more about it here)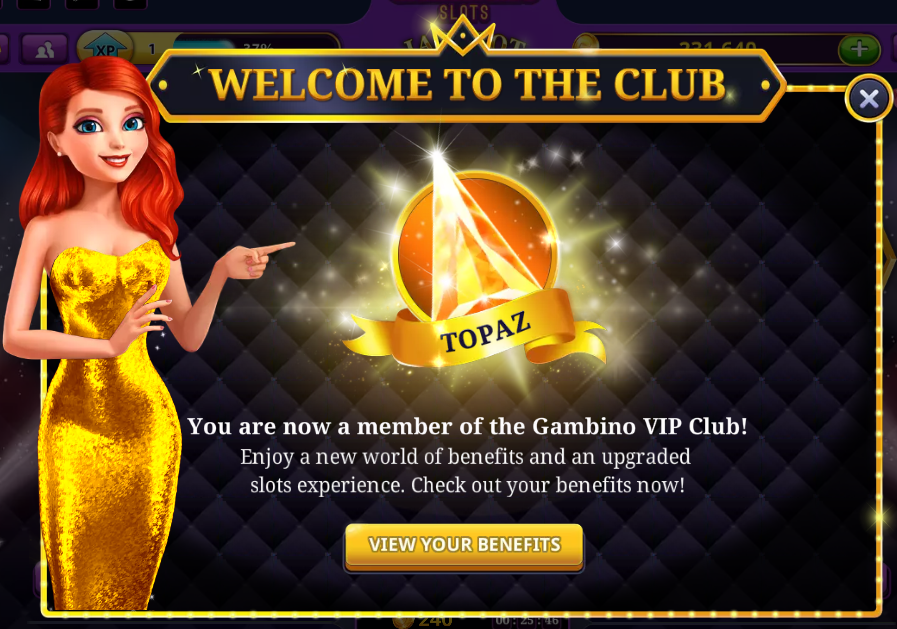 3. Gifts Feed (learn more about it here)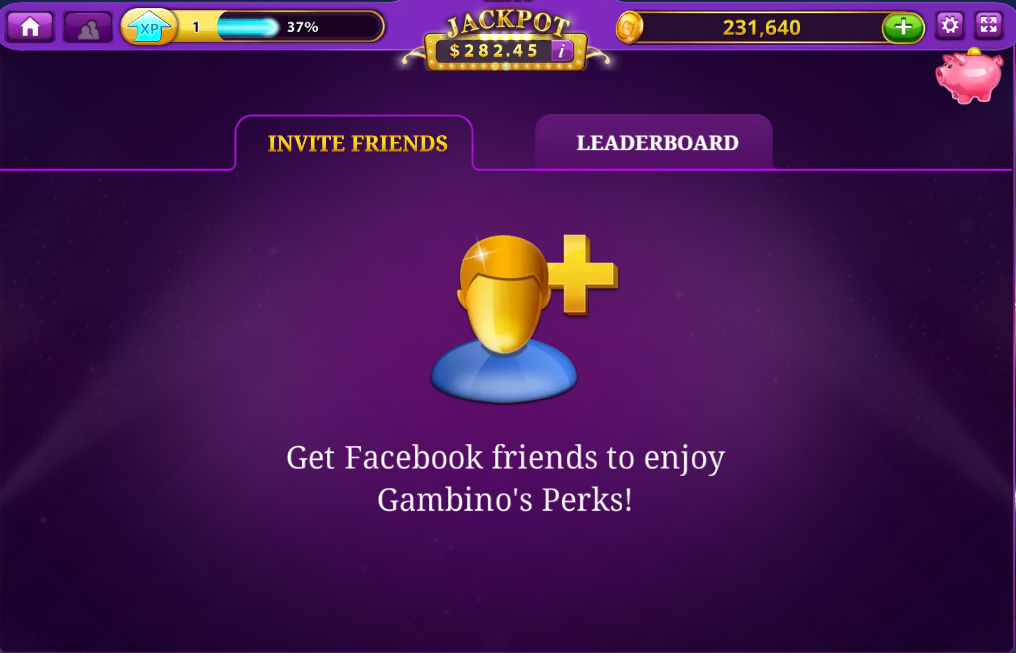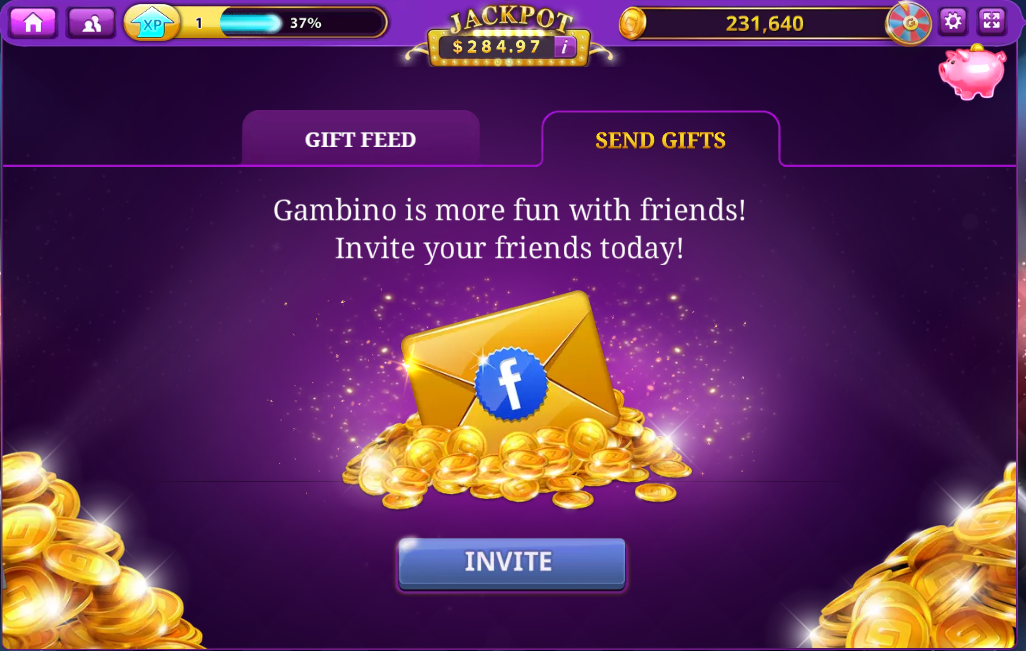 4. Contests (read more about it here and here)
Open a slot with a contest inside to battle with your Gambino Friends.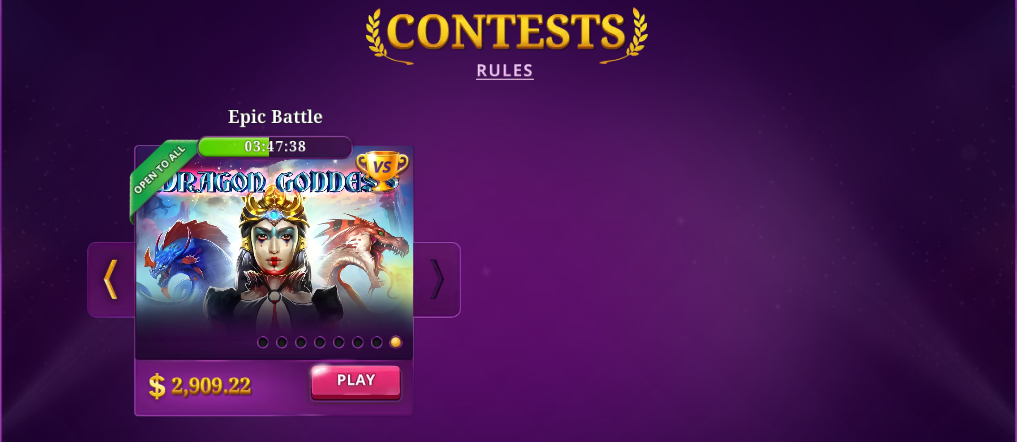 Be sure that's not all we have prepared for you. It's time for you to explore this game step by step ;)
---