What types of Slot Machines can you find in Gambino?
Posted by , Last modified by Greg G. on 11 December 2017 10:04 AM
Slot machines available in Gambino Slots can be of different types. Picking the right device is highly important for a player as every person wants to play the machine he or she finds convenient because the main aim of any slot game is to bring fun and entertainment. 
Slot machines, just like anything else, can be categorized into various types. These categorizations are based on a number of different factors. 
Classic Slots
Classic Slots, also known as Reel Slots, are a computerized version of the original Slot Machines featured in Casinos, pubs, clubs, and bars. The objective of classic slots involves lining up matching symbols to receive payouts.
The main difference between classic online slots and video slots are the themes: a number of reels and a number of pay-lines. Classic slots have a smaller number of pay-lines compared to video slots and less sophisticated bonus rounds and special features. 

Video Slots 
These look like video games. Most have cut scenes, animations and bonus rounds – elements that make video slots more fun to play. They have more reels as well – between five and nine.

Feature Slots
Some slot machines have bonus games or other bonus features and these are known as bonus slot machines. 
Bonus games are found on most types of slot machines and give a player chances to win extra prizes.
This category refers to those slots which offer special features such as Free Spins and Bonus rounds which are unlocked by Wilds and Scatters - random symbols that give players many more chances to win on each and every spin.
Not all slots in Gambino Slots have bonus games.This is why it is important to look at the slots !paytable! as bonus symbols are often clearly marked and there will often be a brief explanation of how the free spins or bonus features are triggered. 

\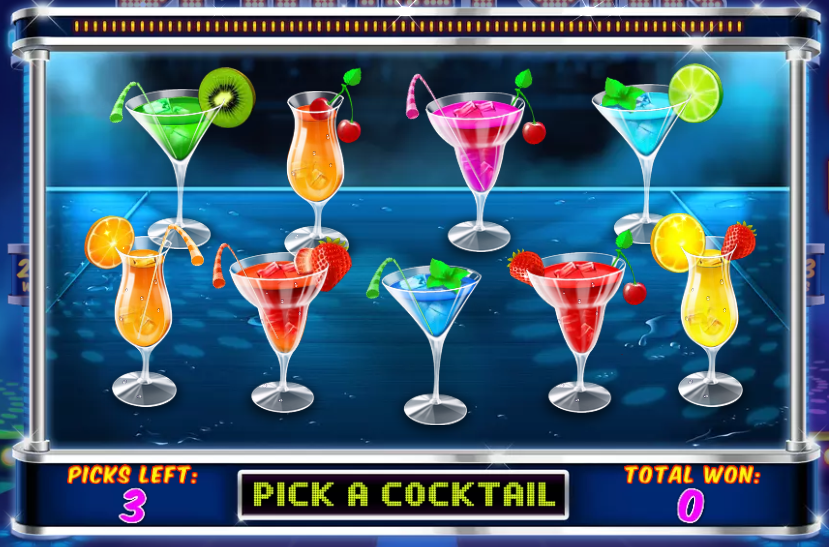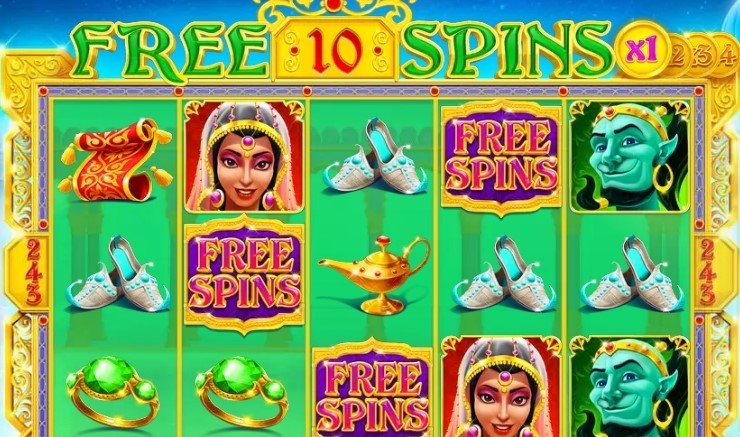 Slots with Jackpot feature 


To hit the Jackpot you need to collect special symbols that appear on the reels and are accumulated in a row above or below the reels. 
Once you complete this row of symbols, an additional amount of free coins will be given.






Low vs High Volatility Slot Machines
The word volatile as applied to a slot machine basically refers to the amount of risk inherent to a specific game. It is used to describe how often and how much you can expect to win during your playing sessions. We've created various kinds of slots which function on different random machines.

- High volatility-slots - with rare but big wins 

Higher volatility equates to higher risk. These are popular with players who prefer games that offer the chance for big wins. It's best to choose high volatility games only when you have a lot of time and a lot of coins on your hands. You have to be rather patient, satisfied with not seeing a lot of action while you wait for the big bonus features to hit at the right time to replenish your balance.

- Low volatility-slots - with frequent but smaller wins
Lower volatility games equate to lower risk. The payouts in low volatility slots are smaller but a lot more frequent, and there's not a lot of boredom in this type of game. Little wins can pop up every couple of spins, and the time slips away because you're so entertained by all the bonus features and animations holding your attention. That's not to say that large wins are impossible on these games - they can and do happen. It's just not on the same scale as the wins available on higher volatility games.

Number of Pay-Lines
All Gambino slots can be divided into 2 groups on this basis.

- Lined slots
The total bet of a line slot consists of bets per each line. 

- Non-lined slots (for example, all-ways)
The total bet of such slots doesn't consist of any parts and is indivisible. The wins of any combinations (hits, collapses, etc) of such slots are based on the size of the bet divided by the multiplier incorporated in the slot and then multiplied by the numbers in the paytable.
More information can be found in the article "What are the slot paylines?". 
High Limit Slots
These are the same as the slot variations mentioned above, but with the difference that you can bet much higher which will give you bigger wins and faster progress.
Cascading Slots
When a symbol is part of a winning combination, you are paid out for the win then the symbols on the payline explode or disappear from the screen, allowing new symbols to drop into their place. This is an innovative take on basic symbols and can boost winnings as the replacement symbols can generate further wins of their own. You can play the following cascading slots: Hawaii, Troy, Falling gems, Fruit Spin, X-farm, Arabian Tales, Magic Forest.

---