How do I get a free trial using my credit or debit card on Facebook?
1. Click Get 7 Days Free button on the Payment Page.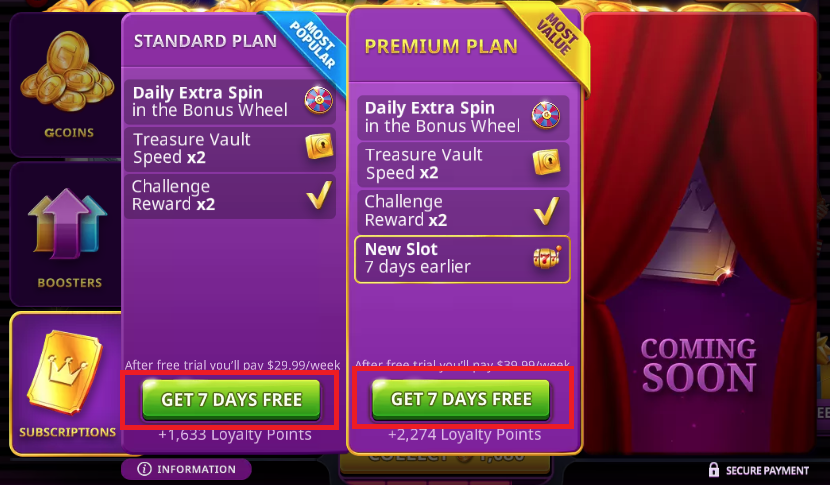 2. Choose New Credit or Debit Card and click Buy Subscription.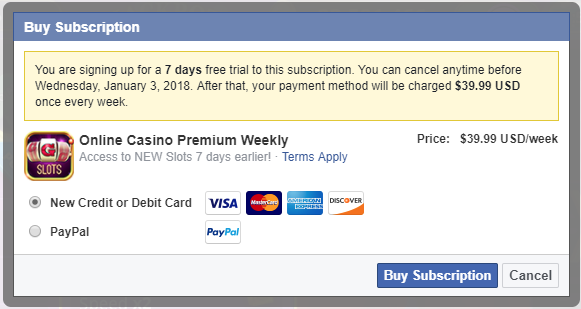 3. Enter your payment information.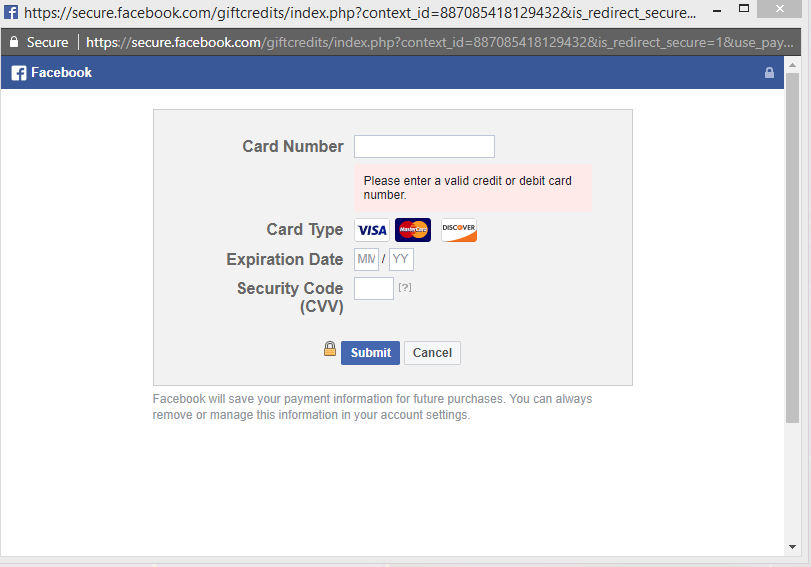 4. Close a confirmation window. 





After that, you'll get a message with congratulations.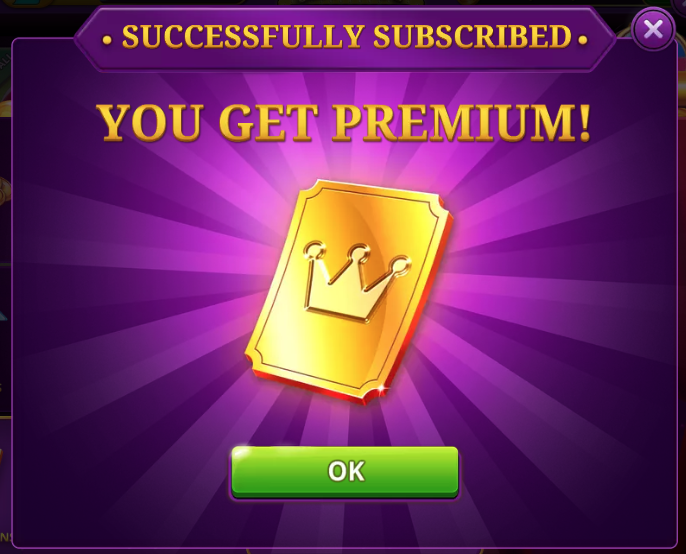 From now on, a Subscriptions tab should look as shown in the screenshot below.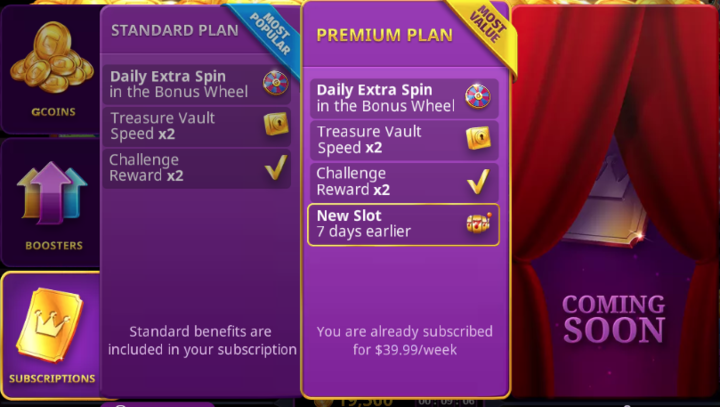 ---