The loading bar is stuck/can not load the game on web

Here are the basic pieces of advice we advise you to follow first of all to fix it:

1.
Clearing your cache
forces your browser to retrieve the newest copy available from the website, something that should happen automatically but sometimes does not.
You might also want to clear the cache if you're experiencing issues like 404 errors or 502 errors (among others), sometimes indications that your browser's cache is corrupted.
Here are all the instructions concerning clearing your cache, it's really easy to do in all the popular browsers in use today: https://www.lifewire.com/how-to-clear-cache-2617980
2. Try to load your favorite Gambino Slots App in another browser (Chrome, Opera, Firefox, Gameroom)
3. Browse in private.
If the instructions above did not help in your case, then you may use incognito mode to load Gambino Slots app and play it with all the comfort!
4. Contact Support Team to find the best solution.


To solve this kind of issues together with you, they require the following information:

Here is a complete instruction of how to extract the information Support Team need from you:

1. Firstly, you need to press F12 on your keyboard and choose "Console" tab.
2. Then, you need to try to load the game and wait until the progress bar loads half its way.
3. And then (please be attentive here) you need to copy all the text information using your mouse from the Console tab and insert it into some text document, Notepad, for example.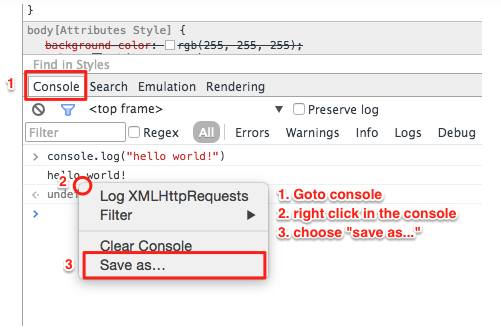 4. Then you press "File" - "Save As" - name "Client logs" (or any other name you want, it's not so important).
5. And after that, all you need to do is to attach this document to your next message to Gambino Support Team.
---